Time clock software and
time card app designed for
hourly employees
Time clock software and time card app designed for hourly employees
Track employee hours and edit timesheets from any device with our simple and intuitive solution
Sign up for a free 14-day trial
Get Started
No credit card required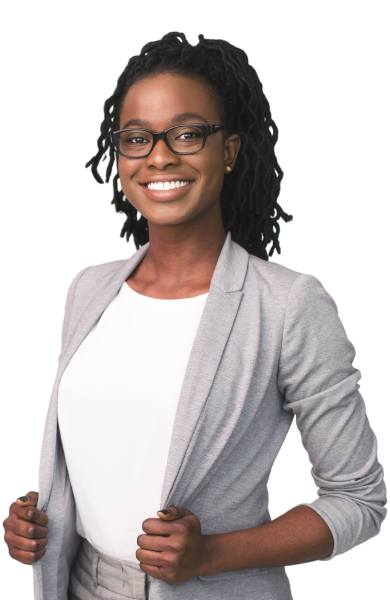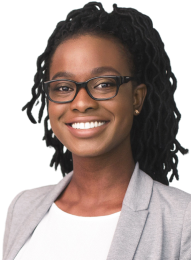 Create timesheets with any device
Work happens everywhere, that's why ClockInEasy offers you and your team more ways to clock in. Select any device below to learn more.
Manage timesheets on the cloud
Intuitive employee timesheet records that go wherever you go. Let our cloud-based platform be your single source of truth.
SWIPE LEFT

Detailed Timesheet
Job or Project Costing
GPS Location
Notes & Attachments
DCAA Compliant Audit Log
Settings requires employee photo at clocking in/out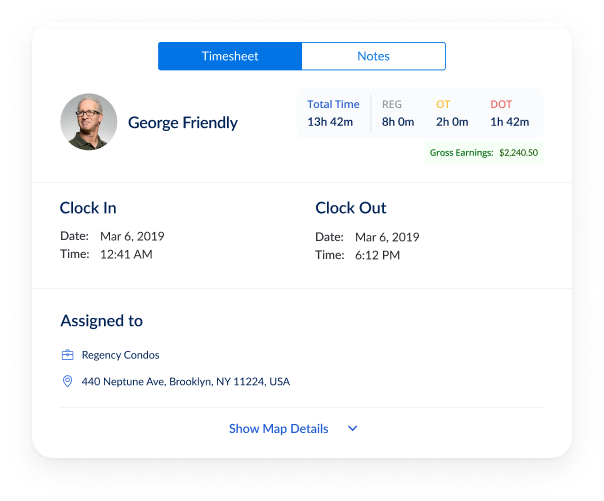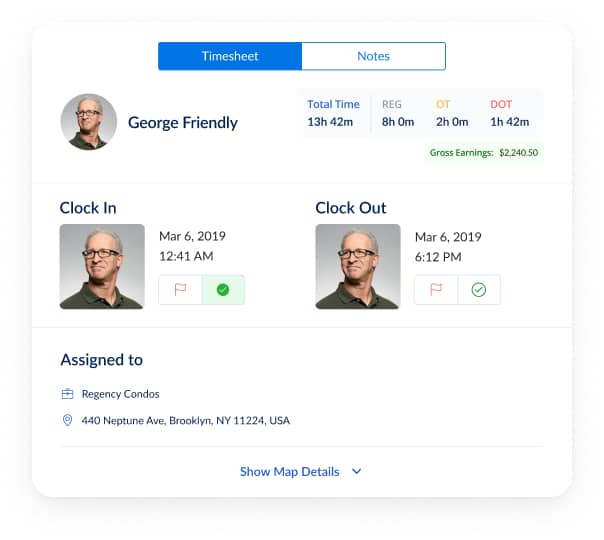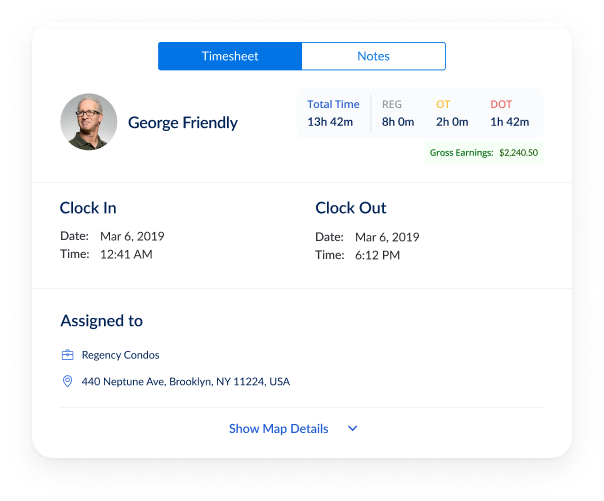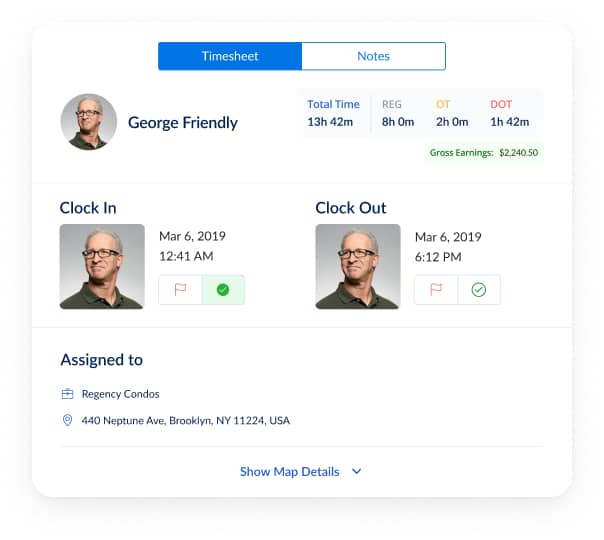 Generate detailed payroll reports
Time for payroll? Create and share accurate reports with your payroll provider or payroll software with a few clicks.
SWIPE LEFT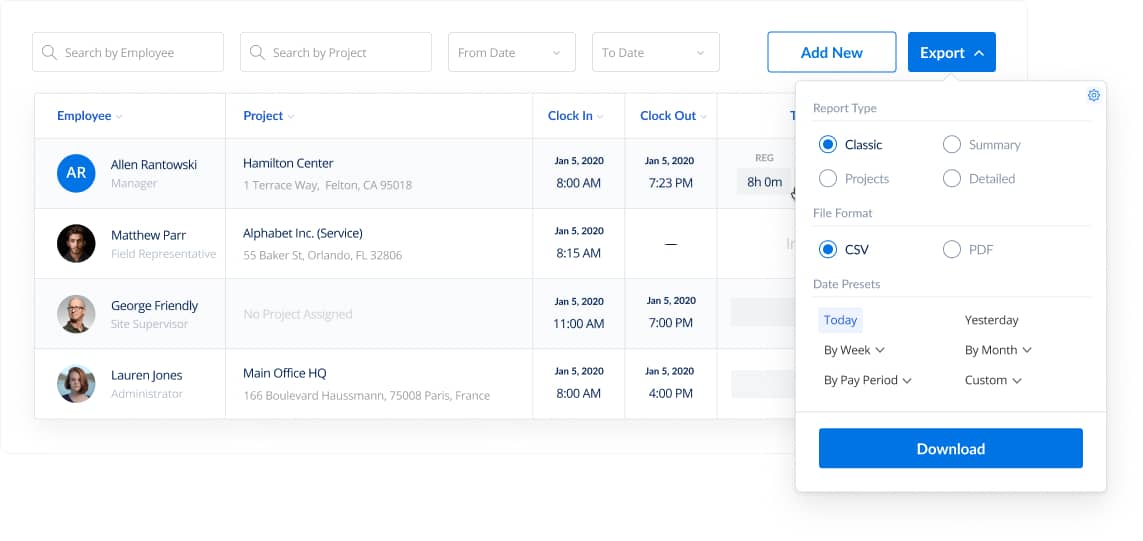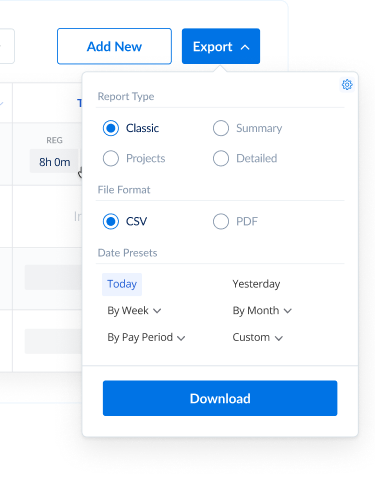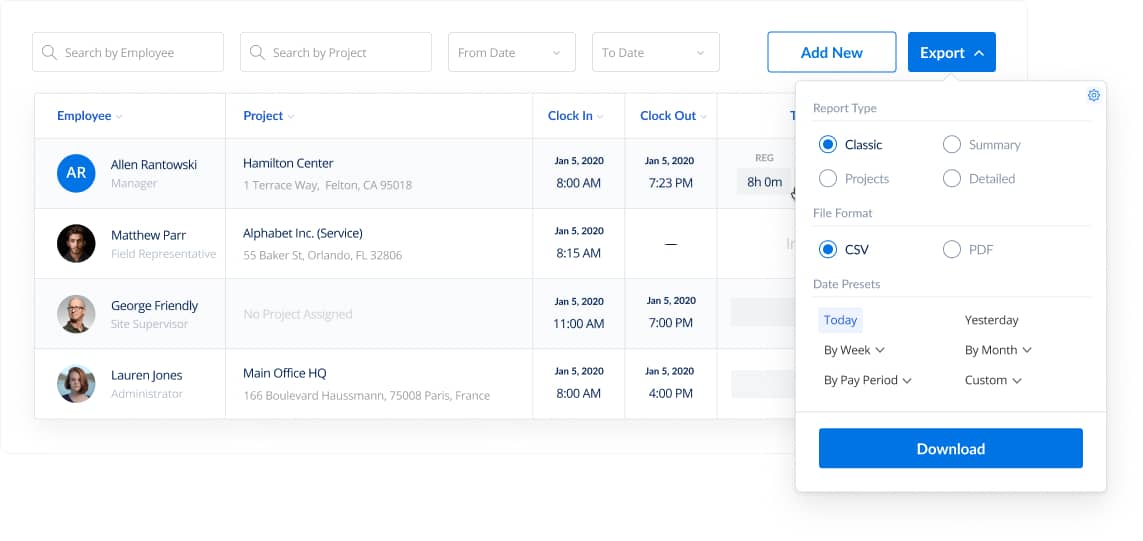 Payroll Provider
Payroll Provider
Export reports for your payroll provider in just 1-click. Generate detailed timesheet records instantly & with to-the-minute accuracy.
QuickBooks
QuickBooks
Import reports directly to turbocharge your accounting on Quickbooks with detailed employee time logs & job costing.
PDF
PDF
View, send, and present detailed timesheet records in PDF format for easy access.
CSV
CSV
Generate a CSV file from any report for Excel analysis or direct import to a payroll provider.
Try it free
Enter your email below to start your free trial of ClockInEasy
No credit card required
Labor law compliance made simple

Rounding
Enhance your payroll and record accuracy with custom rounding rules for your timesheets

Overtime
Implement your company overtime policies to auto-generate FLSA compliant payroll reports.

Breaks
Create simple break entries for your team to ensure local labor law compliance

Time Off
Easily configure time off policies, track accruals and view requests for paid and unpaid time off

No more messy excel spreadsheets, ClockInEasy is the way. If I ever need any assistance they are easy to connect with and happy to help.
Bobby Chawlin
Owner and Operator | Brooklyn, NY

Managing time and attendance at 14 stores became simple and clear with this software. Easy to install on a tablet and ready to go.
Scott Kerro
Multi Store Owner | Orlando, FL

Our stores run payroll reports every week in just a few minutes, and employees can easily see their hours on the app - its a win-win.
Stephanie Guerra
Franchisee | San Diego, CA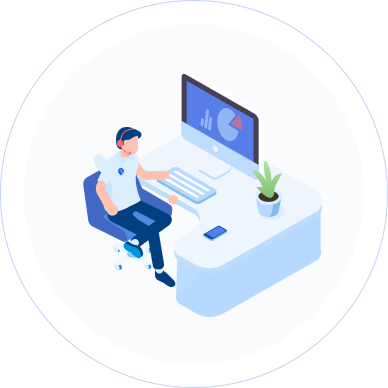 Book a one-on-one
Schedule a free 15-minute one-on-one demo with our support specialists for an expert tour of the platform.